We Are The Leading SEO Company In LONDON (UK)
Get Review is a reputed SEO company in London (UK), that helps to improve the ranking of your website in search results. We can help you generate more business from your website. We are associated with the UK's most exciting brands and committing in delivering the most effective result from organic search.
Why Your Businesses Need Our SEO Services
Being a business owner, you are generally looking for a trusted company in London (UK) to get your website on top in search engines. Nowadays people use Google, Yahoo and Bing when searching for their desired services and places they want to visit, products they want to buy and many more.
However, in the real world, if you are planning to do marketing for a product or service and looking for potential, and ideally, regular buyers to increase your revenue every month, you just can't ignore Search Engine Optimisation (regardless of if your business is global or local). Being a reliable SEO agency in London (UK), we know it's hard to be on top of major search engines. We are here to help you by providing quality services, London businesses are expecting for.
Vision of Our SEO Marketing Agency in London (UK)
We will listen and understand your requirements and produce a portfolio that gives the best reflection of you through our performance based services. Apart from getting you a page ranking, this will also show off what you have to offer prospective clients.
WHY CHOOSE US
We provide better SEO Services (local or international) than other SEO companies in London.
We offer affordable packages and pricing for any type of businesses in London, UK.
We will increase the ranking of your website with cutting edge marketing techniques.
We offer assured services on the grounds that clients will be delighted with site rankings.
Our digital marketing experts have years of experience in understanding the market demand of customers. They also provide an analysis report, along with advanced compatible sites and advertisement campaigns.
We convert the weakest feature of sites into strengths to ensure visibility on the web.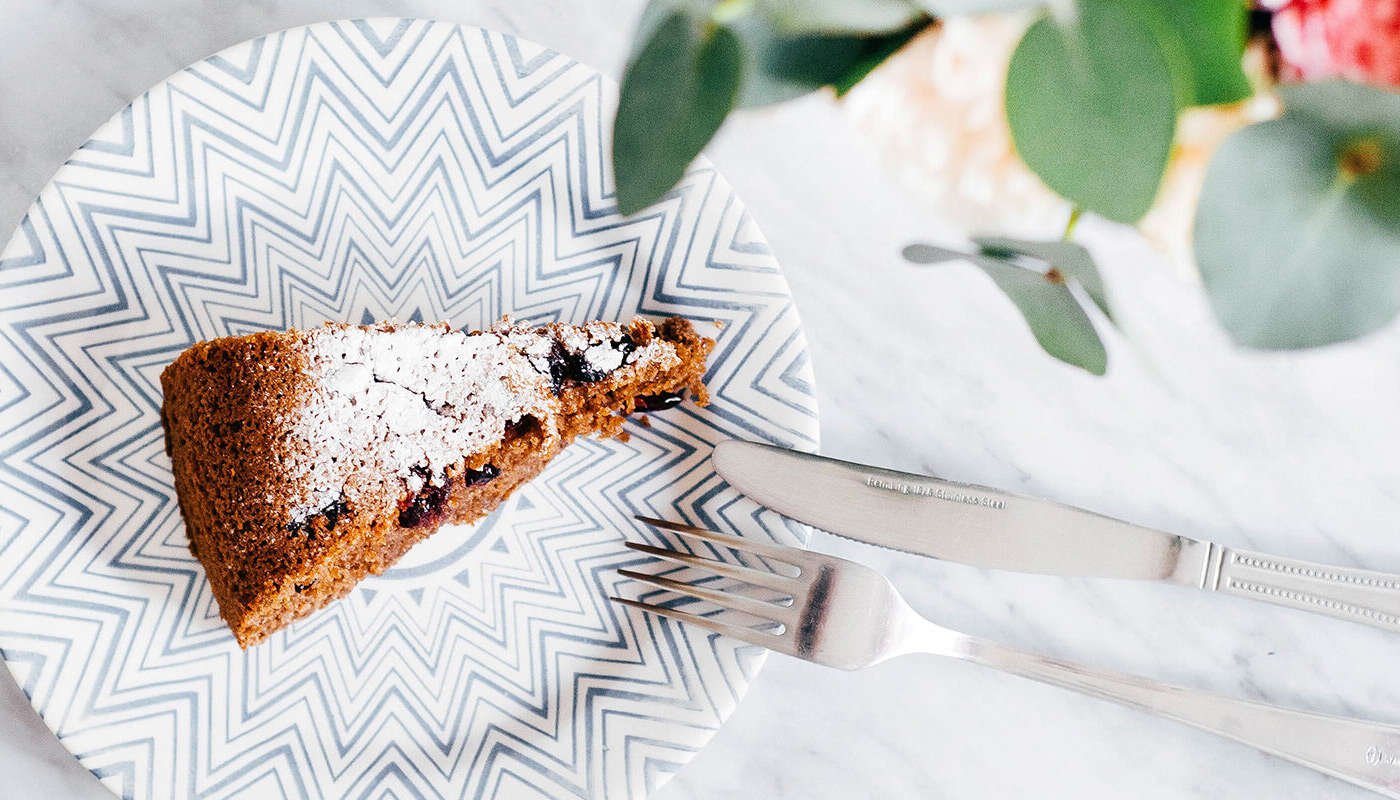 Homemade
I approach baking with an emphasis on family-friendly snacks and the tastiest ways to eat healthy! When not in my kitchen, I'm often hiking in the mountains around my home and exploring the best food spots.
Food + People
Food has a special ability to bring people together. I hope you will find that this online community feels just as welcoming as a real kitchen. For me, baking together builds the best communities, let's get baking!
Homegrown
I have been baking for a long time, but that doesn't mean that you need a ton of experience to follow my recipes. I work to make my recipes interesting for advanced bakers but still accessible for beginners.
---
Get Review
39 Lilestone street, NW8 8SS
(203) 488-5438
Our Hours
Monday – Friday: 9am – 6pm
Saturday: 10am – 7pm