Renowned, Award-Winning Web Design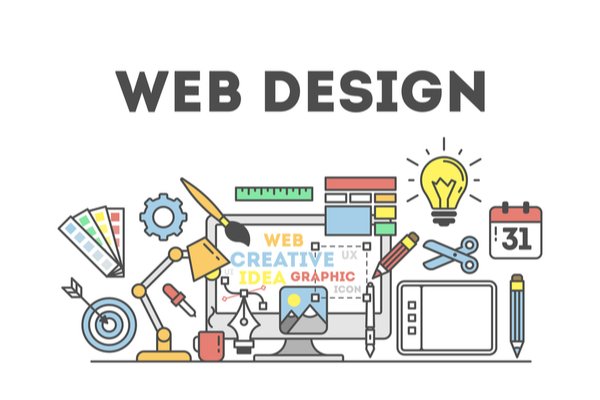 Introduction
A website is an important part of narrating your brand's story to the audience. GetReview is not just a web design organization. If you need a strategic vision, you should come to our innovative design team, which assists you in setting yourself apart from the crowd and creating future growth. We believe in creating a collaborative procedure where you can involve your team in each step. As a result, we enable you to make your customer journey more delightful and frictionless. Our designer team gets immersed in your brand and industry to make a website that best represents your company and helps you achieve your future goals.
Our Process to Reimagined Web Design
View the discount terms here
We create beautiful mobile-friendly websites with the latest technology. We use industry-leading CMS platforms such as WordPress, Shopify, and many other solitons. In addition to CMS-based websites, we also hand-code static HTML websites from scratch.
Are you looking for a web designer near you? Call us to get started: +(44) 20395-38383
The type of websites we build
Informational We build professional Informational websites to help small businesses showcase their products and services. eCommerce Websites Sell your products directly through your website, letting you reach entirely new customers. Blogs Connect with your audience through regular blog posts and articles, whether they're personal or corporate. Portfolio Websites Showcase your best work for potential clients and employers with a professional portfolio website.
The tools and systems we use
WordPress Have a website that uses the world's most popular and intuitive content management system, WordPress. Shopify Built for eCommerce websites Shopify's platform makes it easy to build and manage online stores! Squarespace Squarespace is perfect for portfolios and provides an all-in-one solution such as domains, shopping tools and more. Custom HTML Websites We also build custom websites with unique design, layouts and features that fit with your specific business requirements.
Frequently Asked Questions
Conclusion
Want to collaborate on a future-forward project?